This time of year calls for a stylish ankle boot, and you won't find a sexier pair than this.  One of our favoritewardrobe staples, the classic black ankle boot can be paired with just about anything and look fabulous.  But this is no ordinary ankle boot – 100% leather, with a sharp stiletto heel and subtle detailing on the back of the shoe.  Every woman deserves a pair of ankle boots this precious.
You'd be forgiven for presuming these gorgeous leather boots were out of your price range. Find them at topshop.com for just £80.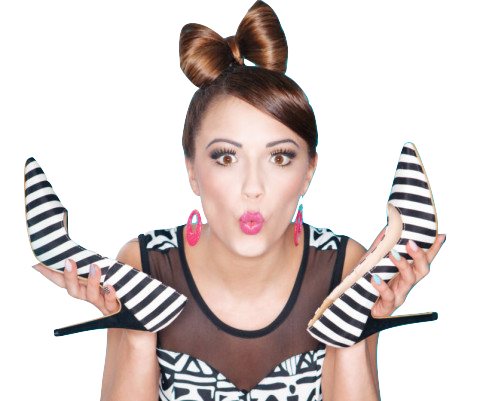 Learn to walk in high heels more comfortably
Master the skill of walking in heels without wearing them every day!