Who can resist the classic appeal of black and white? This two piece stiletto is the ultimate shining star of any outfit.  Whether you need to dress up a work ensemble to take your look from day to night, or need a stylish 11cm boost for a first date, this pair will do the trick.
Made out of leather with a trendy print on the pointy toe feature, a fashionista simply can't let these pass her by. Pick them up from Aldo, £70.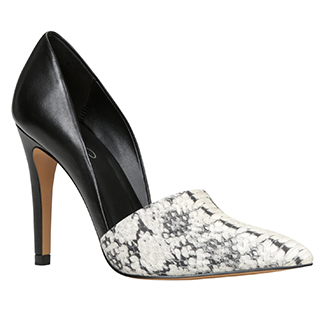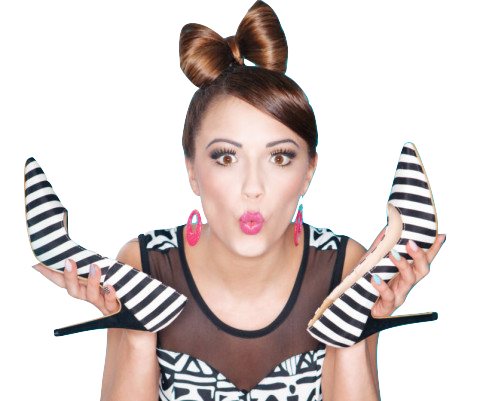 Learn to walk in high heels more comfortably
Master the skill of walking in heels without wearing them every day!