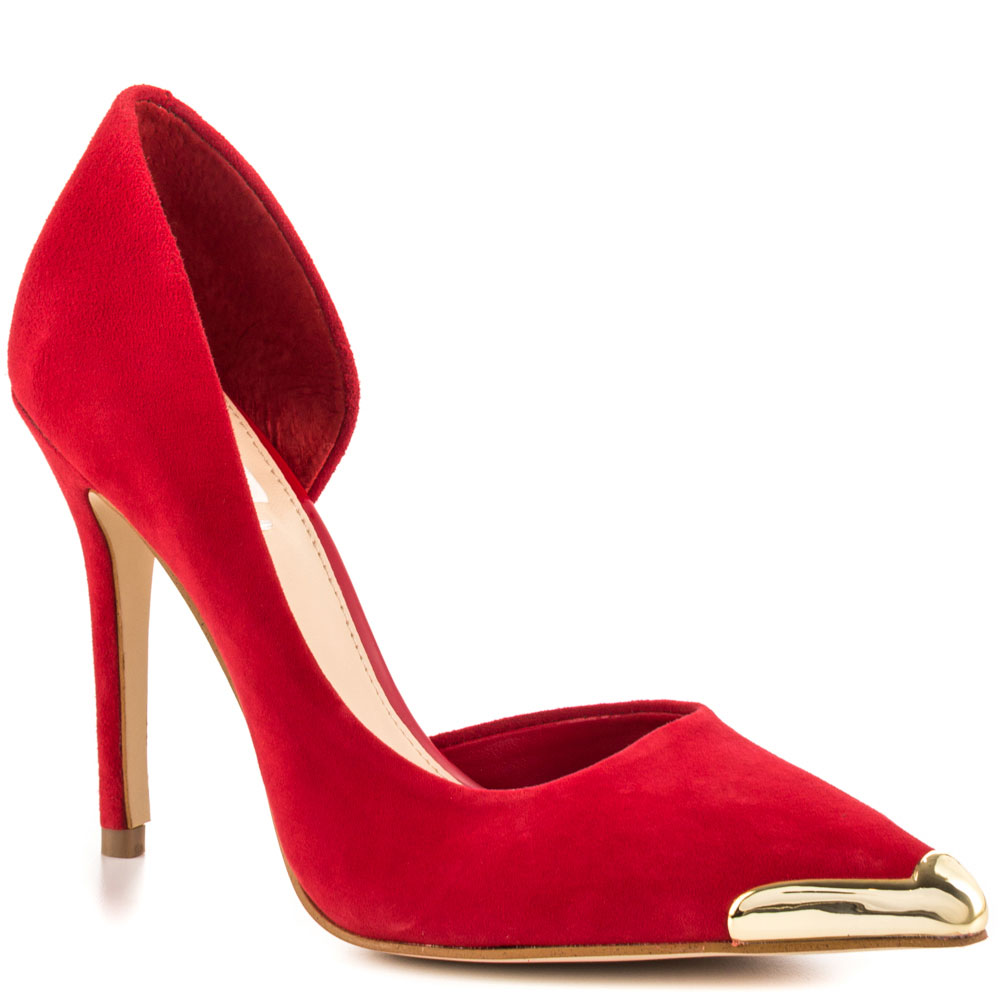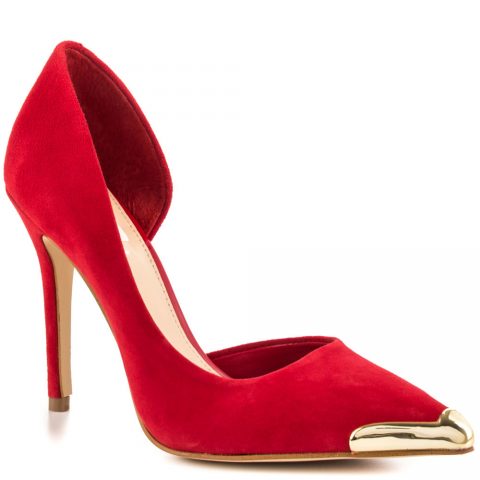 Merry Christmas from High Heels Daily! We hope you have a great holiday season and that your New Year is amazeballs.
We'll be taking a break over the holidays as usual and returning in 2015 with more of all the most important high heel shoe news on the planet.
Happy holidays!
PS Our Christmas-look shoe is a pump we featured a couple of days ago. It's a red suede d'Orsay from Guess, and it's $99.99 from heels.com
with free shipping and returns.