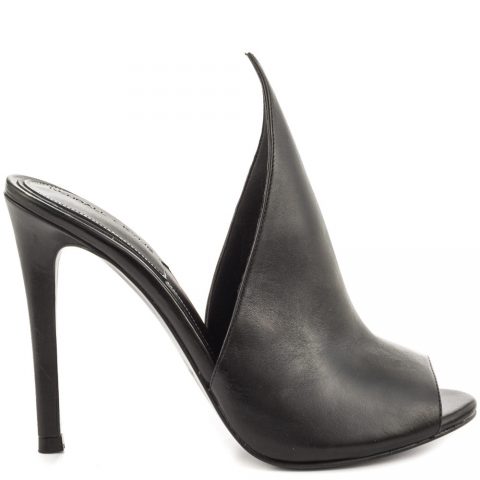 Mules have been on trend for a while now, and what's not to love about a quality leather, slip-on high heel?
New to the party is Essie by Kendall + Kylie, the shoe label of Kendall and Kylie Jenner. This sexy, peep-toe mule is available in a range of colors and has a 4.5 inch heel.
Essie in black leather (seen above) retails from heels.com for $149.99
.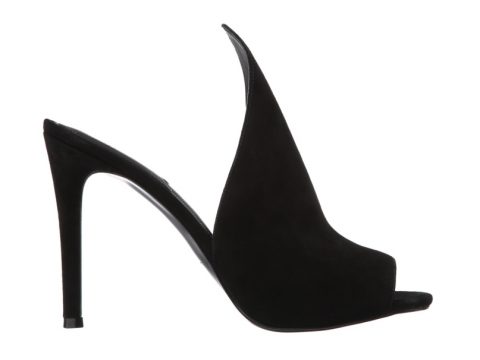 Black suede leather is another great option: available from Zappos (USA only) for $150
with free shipping and returns.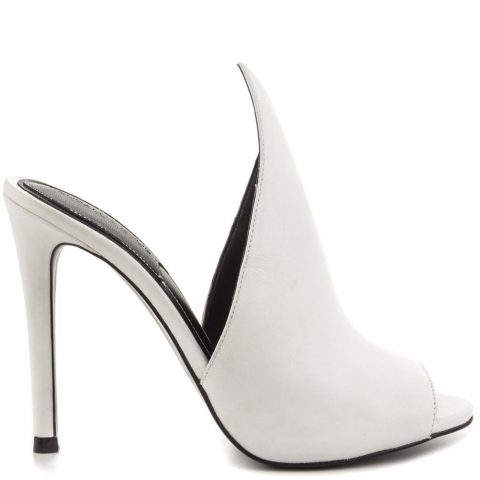 Essie is also available in ultra-rich white leather from heels.com (wordwide) for $149.99
or via Zappos.com
.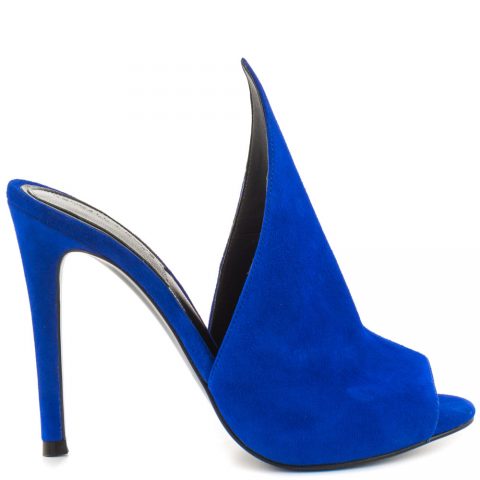 Perhaps we've saved the best for last? Essie in blue suede retails for $149.99 via heels.com