We write about lots of brands and designers of high heels here at highheelsdaily.com. You can browse our articles by clicking on the brand or designer name in the alphabetical list below or select from the most popular designers here.
Most popular shoe designers
All shoe designers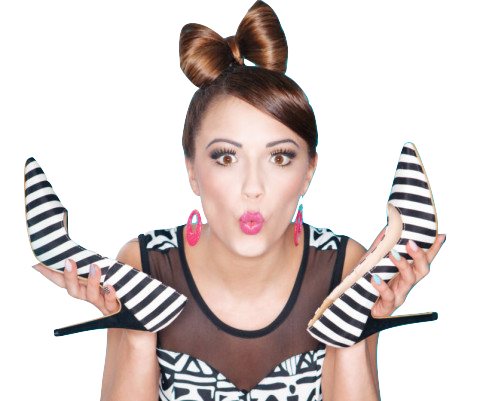 Do you adore high heels?
Subscribe to my free newsletter and get high on heels now!