Hi! Not only is pink a fashionable shoe colour right now, it is also the colour of our website. And as we get a lot of visitors to our website who are looking to buy shoes, we have put together this page with some of our favourite hot pink high heels.
All the pink shoes below are available for purchase online and they're all reasonably priced. If you'd like to see our article on designer pink high heels (which cost more) you can do that here.
One final tip to remember when shopping in this niche is that sometimes a pink shoe will be called something different (fuchsia is a very popular alternative name, and coral also gets used a little bit). Enjoy your shopping for pink heels via highheelsdaily.com.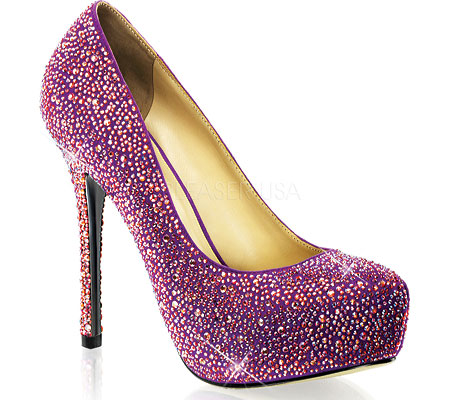 $186.95 from Shoebuy.com
$85.95 from Shoebuy.com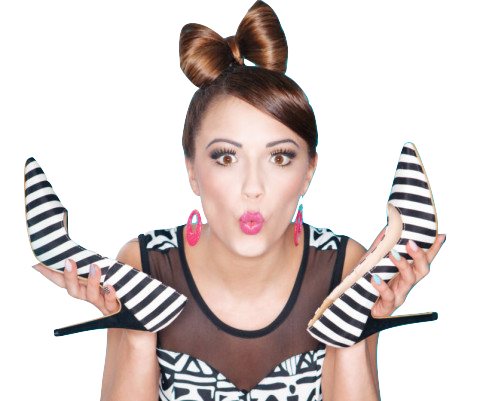 Learn to walk in high heels more comfortably
Master the skill of walking in heels without wearing them every day!