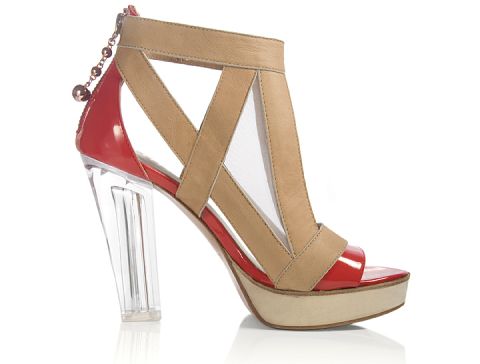 Tuleste Market is a brand known for their jewelery, but the brand has now launched a footwear collection that includes a great assortment of high heels. The fashion market has taken notice of the up-and-comers, who have been featured in the industry standard, Women's Wear Daily. The line includes wedges, sandals and lace-ups and is available at Tulestemarket.com.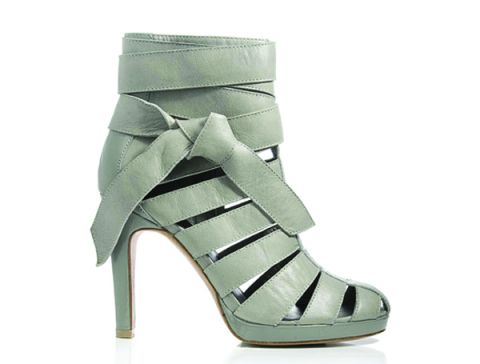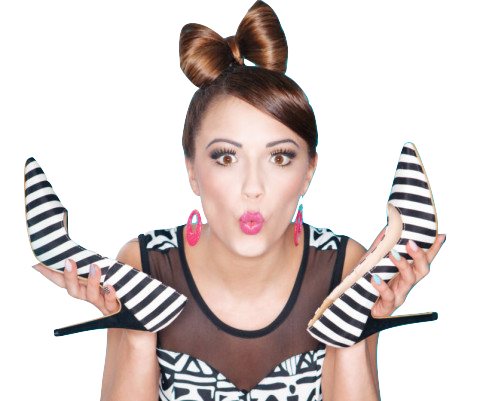 Learn to walk in high heels more comfortably
Master the skill of walking in heels without wearing them every day!