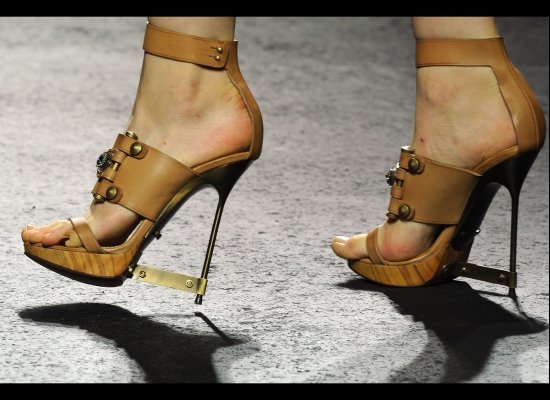 Alber Elbaz took pity on the models for his Spring 2011 runway fashion show. The Lanvin designer noticed during rehearsal that the vast majority of the catwalkers could walk in the planned titanium heels. A few of the ladies still managed the feat, but most were allowed to instead wear some sandals that the fashion team had on hand. Elbaz explained the switch, saying, "If you you don't feel good in something, you don't look good in it."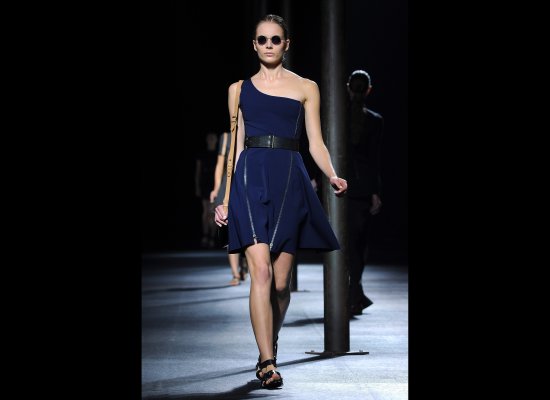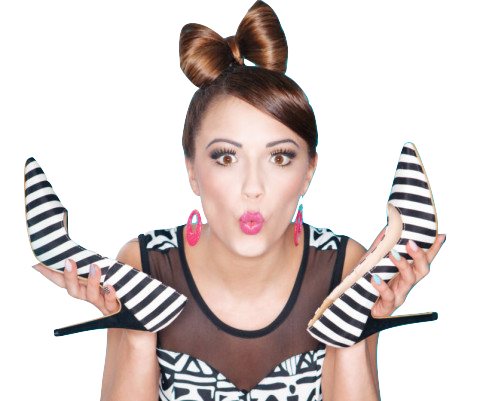 Welcome, Heel Lovers!
Do you adore high heels?
Subscribe to my free newsletter and get high on heels now!
---
Naughty shoes!
One 6 inch stiletto sandal outsells all others. This is it.
---
Discover more incredible high heels