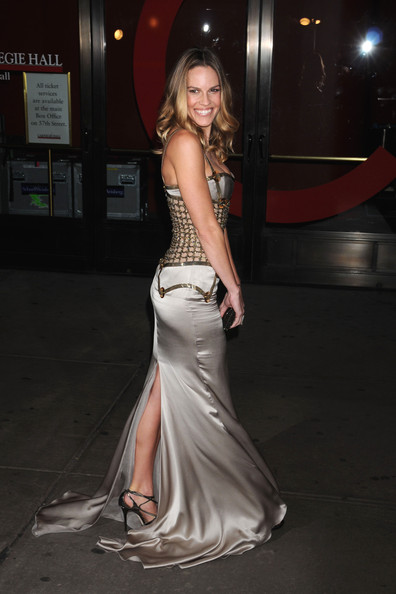 Actress Hilary Swank was a sparkling vision in her metallic ensemble. In the above photos she is arriving at the Glamour Magazine Women of the Year Awards and gives us just a peek at her shiny high heels. Appropriate to the occasion, Swank is wearing the "Glamour" heel by Jimmy Choo.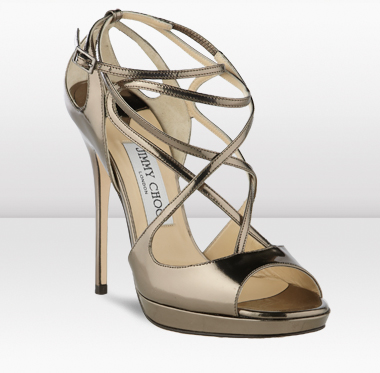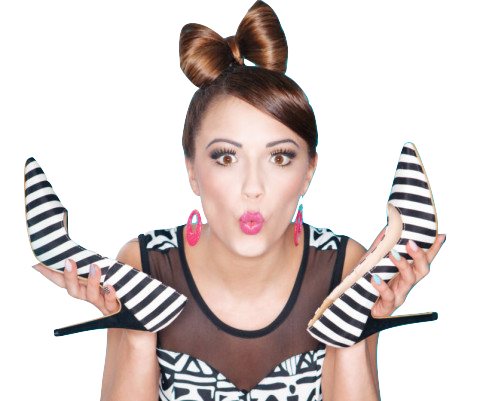 Welcome, Heel Lovers!
Do you adore high heels?
Subscribe to my free newsletter and get high on heels now!
Discover more incredible high heels