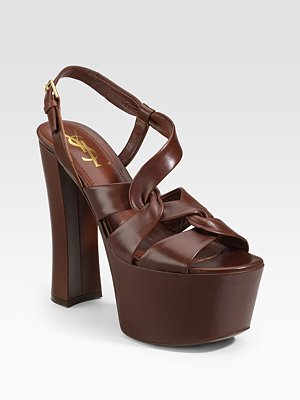 Yves Saint Laurent is a well-respected brand today, but in the '70s it was the absolute tippy top of the fashion food chain. So maybe the label is trying to recapture it's former glory with the "Woodstock" platform high heel. These aren't just retro, they are practically vintage replicas! They are riding the wave of platform popularity with a whopping 2¾" (70mm) platform. These Italian made darlings are available at Saks.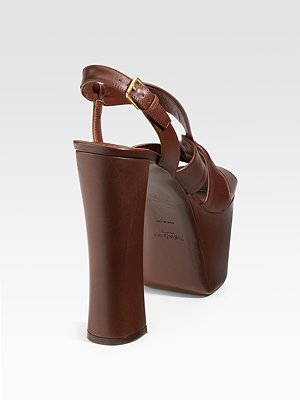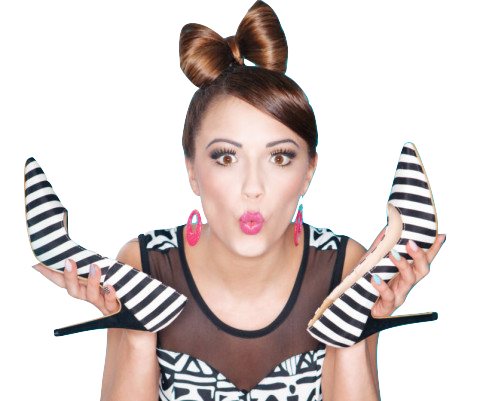 Welcome, Heel Lovers!
Do you adore high heels?
Subscribe to my free newsletter and get high on heels now!
Discover more incredible high heels