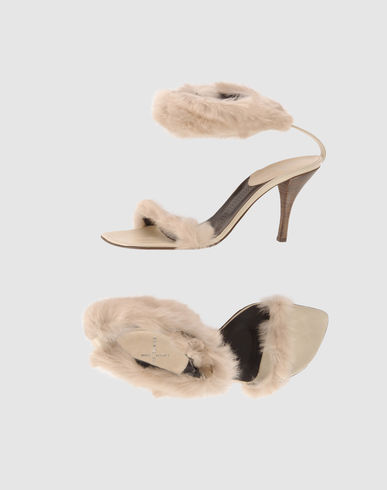 Fur and its politically correct faux spin-off is very trendy in all facets of fashion, and shoes are no exception. Of course a fur-lined pair of boots seems to make sense, since they will keep feet warm in the winter. But how about a fur-trimmed pair of strappy sandals? Clearly, shoes like these from DUSICA DUSICA aren't meant to be worn in the snow. But these sexy shoes can still turn up the heat! They are available at Yoox.com for US$ 335.00.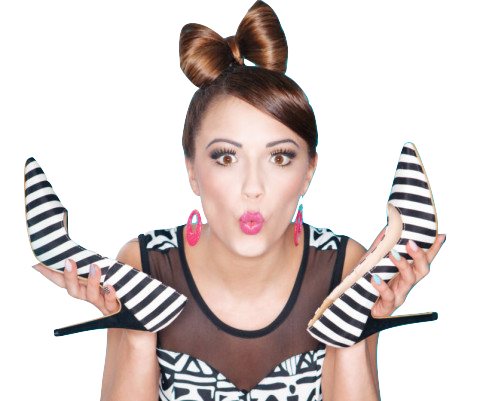 Learn to walk in high heels more comfortably
Master the skill of walking in heels without wearing them every day!