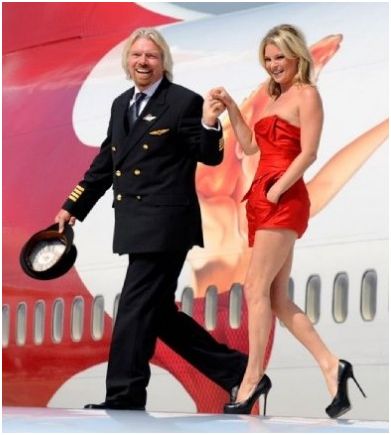 Billionaire Richard Branson loves to be photographed with pretty blondes in high heels, but now it seems the Virgin Airlines owner will be the one wearing the heels. According to reports, Branson lost a bet against AirAsia executive Tony Fernandes that means that the entrepreneur will have to serve an AirAsia flight wearing an attendant uniform – complete with heels! Do you think he's a classic black pump or a red hot high heeled boot?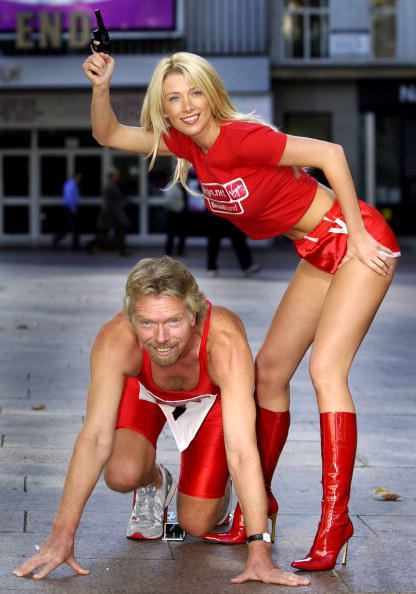 photos: j-lou.co.uk, piotrj.wordpress.com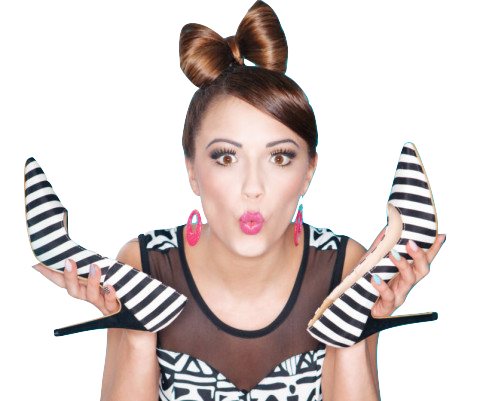 Learn to walk in high heels more comfortably
Master the skill of walking in heels without wearing them every day!