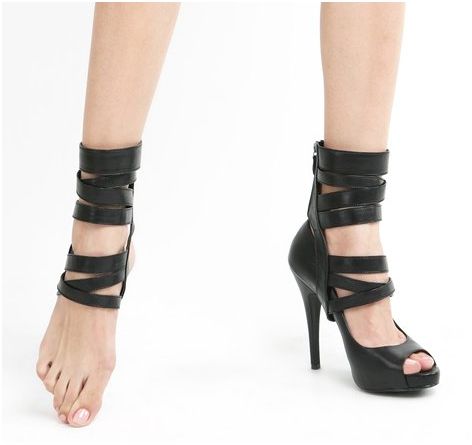 It's important to have the basics in your shoe wardrobe, but plain black pumps can get somewhat boring if worn all the time. On the other hand, following trends can get really pricey – especially if you prefer to buy quality shoes. Well know Dekkori has a way to transform your plain pumps into some sassy heels with some ingenious shoe accessories. See more of them here.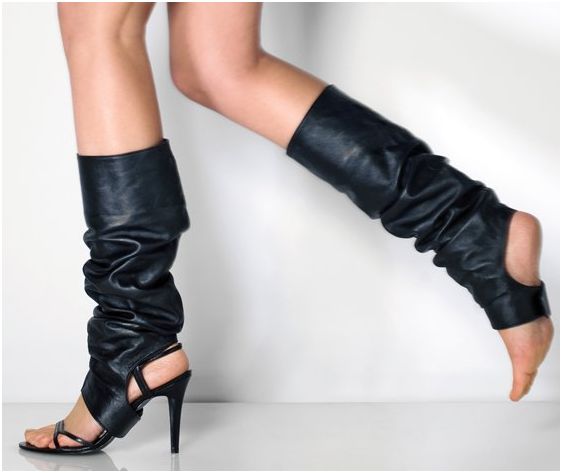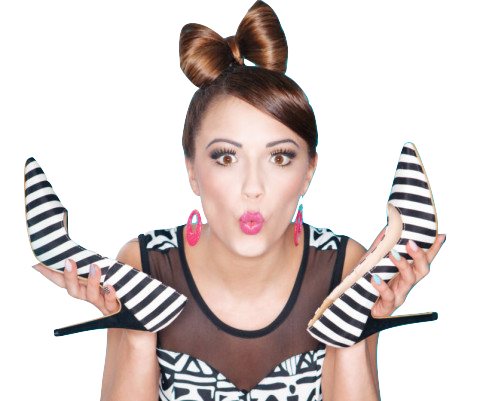 Do you adore high heels?
Subscribe to my free newsletter and get high on heels now!