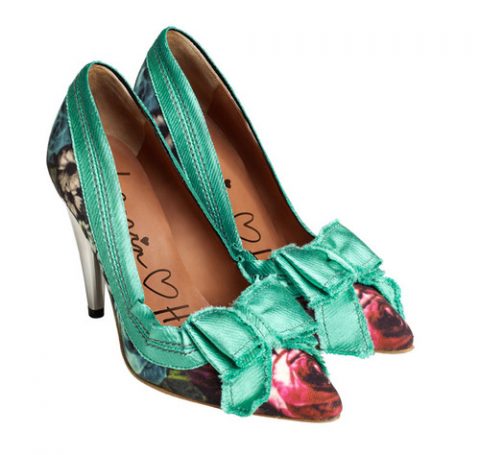 The fashion faithful have been waiting eagerly for months since the announcement that Alber Elbaz – the designer for the luxury brand Lanvin had collaborated with mass market chain H&M on a line of clothing and accessories for the Fall 2010 season. The line finally debuted in select stores over the weekend and as to be expected the crowds were huge, with people queuing for up to 15 hours to get their hands on the goods.
The collection includes high heels like the ones seen above, which are going for US$99. That is, if they aren't already sold out. According to reports, shoppers in a New York City store were spending upwards of $3,000 on the items. A hefty some when it seems the point was to offer Lanvin-made items at a more accessible price point. Still, that amount might get you just a dress from the real Lanvin label, whereas you could probably replace most of your wardrobe for three grand at H&M.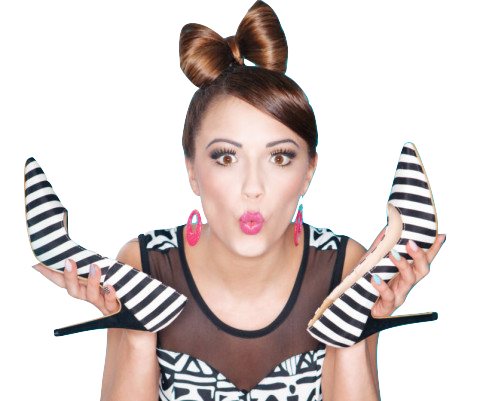 Learn to walk in high heels more comfortably
Master the skill of walking in heels without wearing them every day!