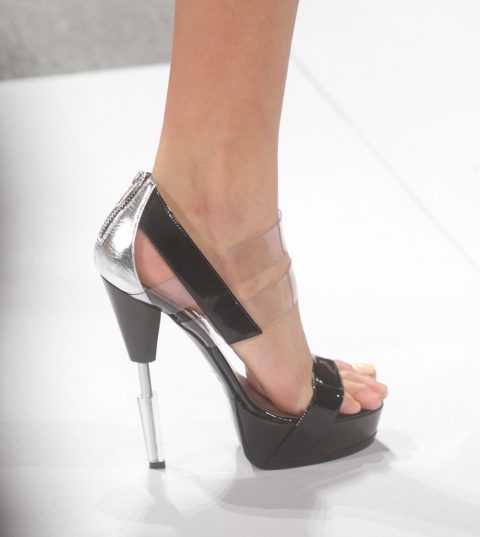 Shoe and other accessory makers often miss out on the fanfare associated with the fashion weeks around the world. Savvy designers, however, know that teaming up with a hot fashion designer can add new life to their designs and give them some valuable face time on the runway.
For 2011 shoemaker Ruthie Davis collaborated with Dennis Basso on a collection of space-agey looking heels. The shoes are a great pairing with the clothing, which is slick, but feminine and also has a sort of futuristic twist.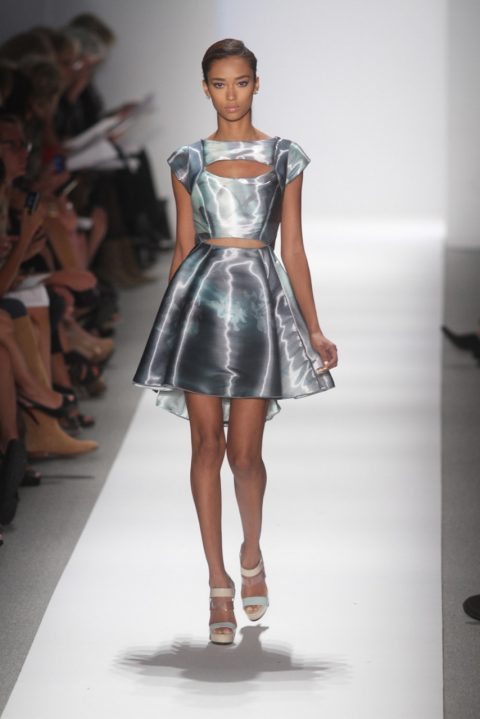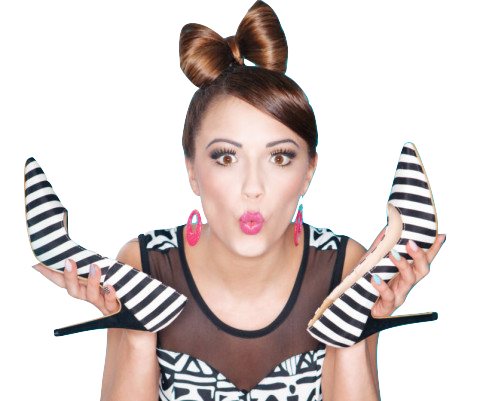 Learn to walk in high heels more comfortably
Master the skill of walking in heels without wearing them every day!