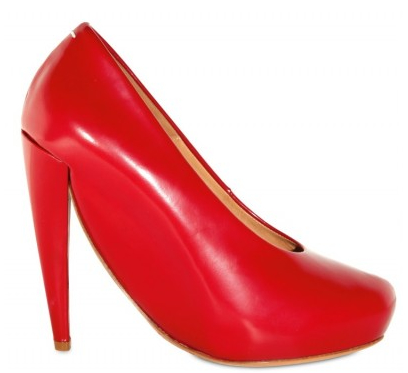 We've seen plenty of chunky heels and they're cute, but there's a new trend brewing that we're not so sure about: chunky soles. And we don't mean the thick tread that you see on hiking boots. The look appeared first with avante garde labels like in the Maison Martin Margiela pumps you see above. But now that it's spread to the 3.1 Philip Lim pumps below we see there's something happening here. What do you think? Are these shoes hot or not?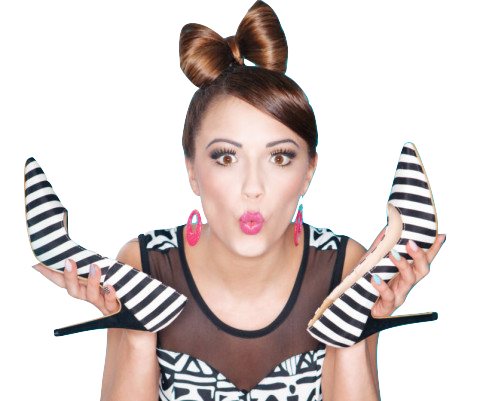 Learn to walk in high heels more comfortably
Master the skill of walking in heels without wearing them every day!