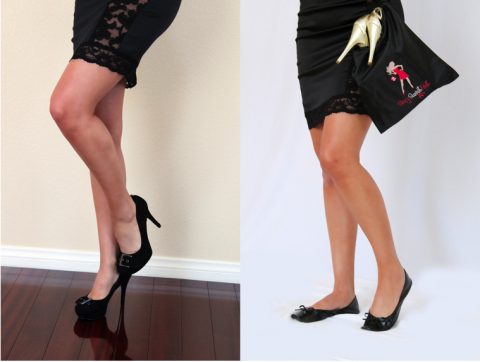 Who among us hasn't wanted to just kick off our high heels in public as the end of a long night? But being barefoot outdoors is both tacky and kinda gross, it's best to have something to slide on over your tired toes. Enter Sexy Sweet Feet – a simple, but ingenious idea that packages a chic little pair of black ballet flats in a totable bag. When your feet start to ache the flats, which are flexible enough to fold into a small purse, come out and the heels go in. Perfect!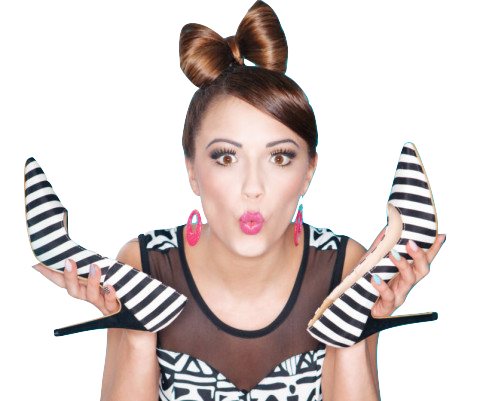 Learn to walk in high heels more comfortably
Master the skill of walking in heels without wearing them every day!