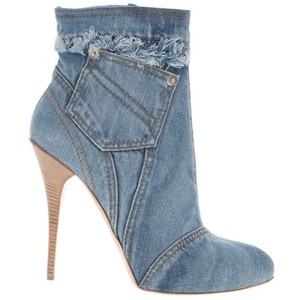 In the world of fashion denim is trending bit time. And it's not just jeans being rendered in the hearty fabric. Everything from shirts to dresses to swimwear are getting the denim treatment and, of course, shoes are no exception. Since denim is such an inherently casual you might expect a denim shoe to be a sneaker or maybe a ballet flat, but even high heels are turning up in jean form. All sorts of styles are cropping up from discount brands to high-fashion labels. It's definitely a trend that's of the moment, and not a style that can be considered classic. What do you think? Are denim heels Hot or Not?
Images via Polyvore.com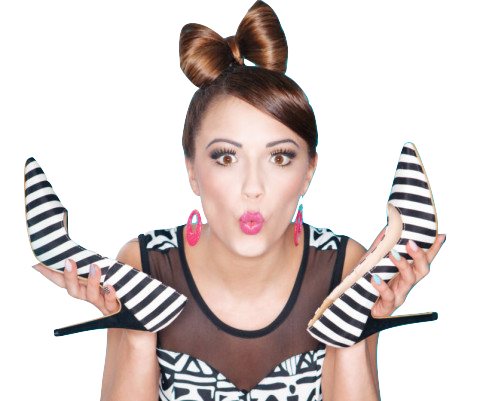 Learn to walk in high heels more comfortably
Master the skill of walking in heels without wearing them every day!