Finding that perfect pair of shoes is such a satisfying feeling. But sometimes, finding the right ones can be a bit of a challenge. Maybe you find the right style in the wrong color, or the right color in the wrong style! Enter Jen + Kim to get you out of your fashion fix. The duo designers offer up a selection of stylish and sexy heels that you can customize according to your preferences for color and pattern. Check them out on their website jenandkimshoes.com.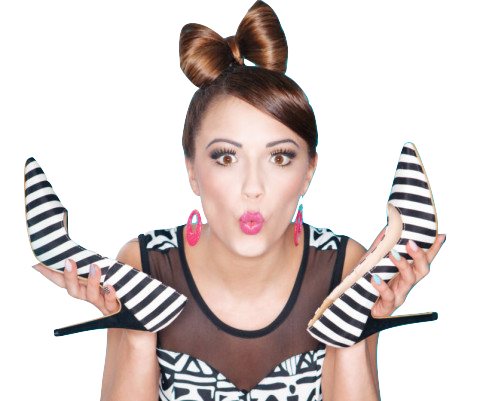 Learn to walk in high heels more comfortably
Master the skill of walking in heels without wearing them every day!