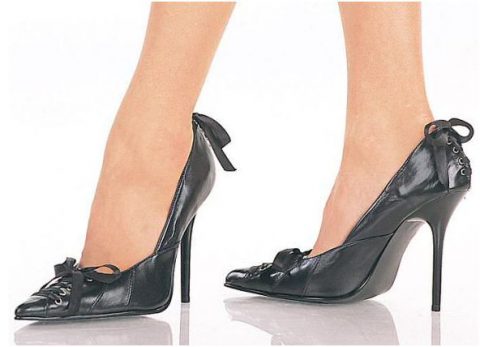 Not all of us are lucky enough to have the perfect size 7 foot. And when it comes to high heels good shoes are especially hard to find for women that where a size 12 or greater. Thankfully, the web has made life much easier for style loving ladies with long feet. The shoes seen above are available at HighHeelJunkie.com. A special thing about this boutique's extended sizes is that they are the same price as mid-range sizes. Here's a quick list of more places to find extended shoes sizes.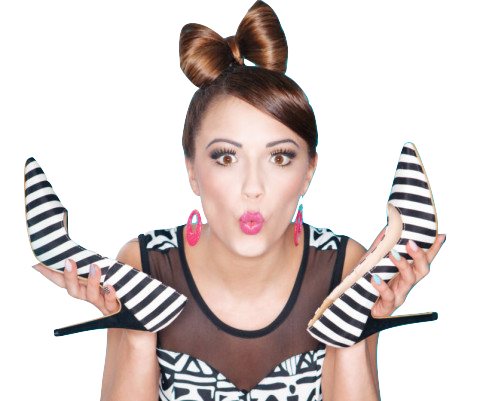 Learn to walk in high heels more comfortably
Master the skill of walking in heels without wearing them every day!