In this day and age a man in a high heels isn't really all that uncommon or strange to behold. But when red pumps like those seen above are paired with business suits it might still raise an eyebrow or two. So why are these smiling and happy-looking men wearing heels, you ask? It's all for charity.
A group of men at the University of Kansas signed on to take pictures like these to create a calendar. The aim is to raise awareness in their community about domestic violence. The calendars will be sold for $20, with proceeds benefitting The Willow – a shelter and help center for battered women.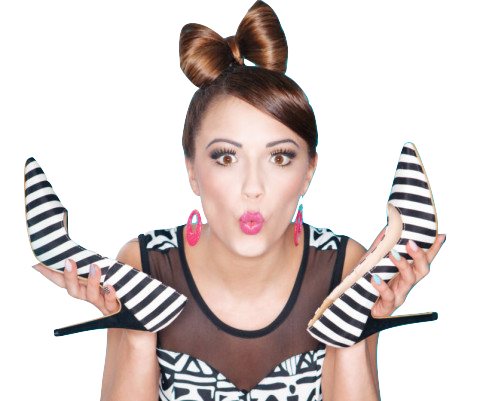 Learn to walk in high heels more comfortably
Master the skill of walking in heels without wearing them every day!