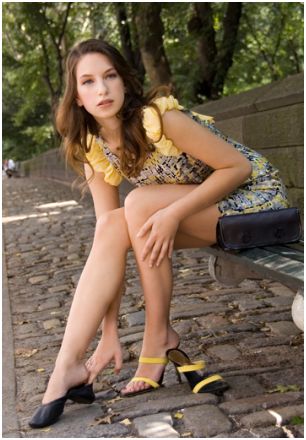 Last week we highlighted Sweet Feet, a cool little product that lets you easily carry a pair of flats around when your feet have had enough of your heels. We thought the idea was pretty cool, but it turns out that the idea isn't so original. Others to create a similar product include Damn Heels, which has the added advantage of coming with an attractive tote instead of a drawstring bag. Also, on Kelly Ripa's new TV programm "Homemade Millionaire" a woman created some called Purse Flats. These were at least a little different in that they are made of more high-end materials. Still, the sum total is about the same. Even Dr. Scholl's is in on this game! Apparently, this concept is having a moment.
Image via purseflats.com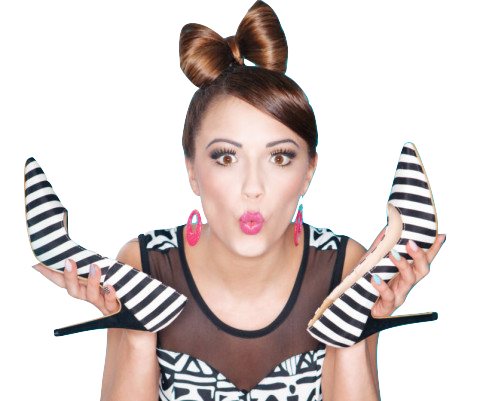 Learn to walk in high heels more comfortably
Master the skill of walking in heels without wearing them every day!