If you want a break from the norm, look for a shoe that's a little bit sweet and little bit sassy. Try out some heels like these Charlotte Olympia Fruit Pumps and chances are no one will have a look like yours. These beauties are made from suede and leather and have a real wood platform. They are available here for about US$1700.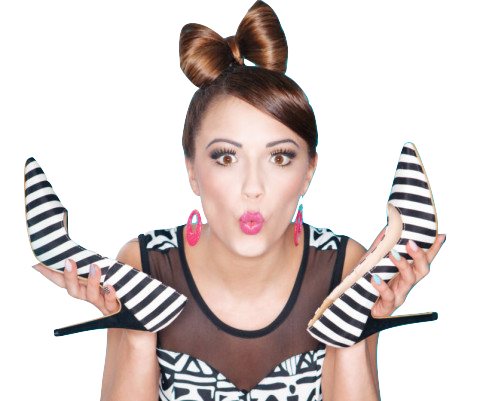 Welcome, Heel Lovers!
Do you adore high heels?
Subscribe to my free newsletter and get high on heels now!
Discover more incredible high heels