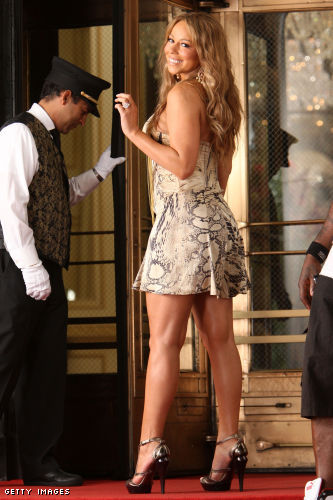 Superstar singer Mariah Carey is pregnant with her first child with husband, actor Nick Cannon. "Mimi" is known for having ultra-glam style, which means she's used to wearing high heels all the time – including on the baseball field. But according to reports, the singer will have to hang up her hot mama card for a bit. Her husband has forbidden the mama-to-be to wear any sky-high shoes while she is with child. The 41-year-old star suffered a miscarriage of a pregnancy two years ago.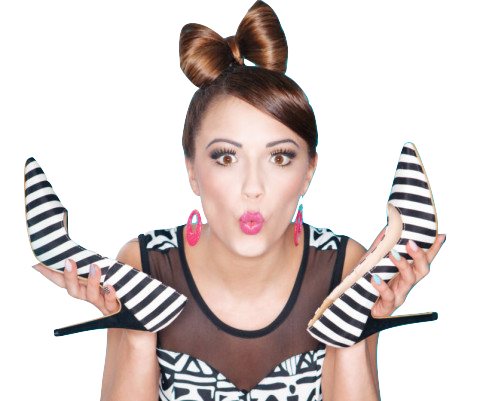 Learn to walk in high heels more comfortably
Master the skill of walking in heels without wearing them every day!