Menswear has done a lot to inspire women's fashion in the last few seasons. Even an uber-sexy high heeled strappy sandal can apparently get a boyish makeover. This pair by designer Liam Fahy are called "Chaunte" and aside from a few dainty strips of leather it features a tongue and laces (obviously purely for looks). The laced up style is a big trend, but does it work in this case. Hot or Not?
http://rawshoes.wordpress.com/2010/12/09/liam-fahy-spring11/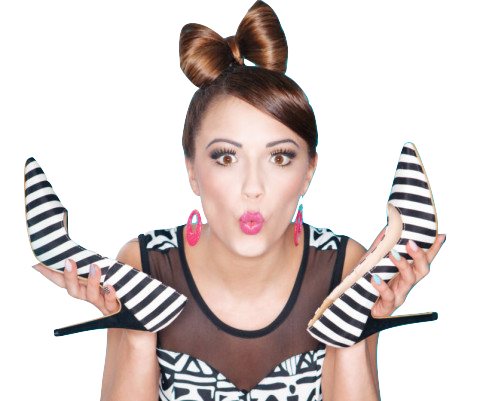 Learn to walk in high heels more comfortably
Master the skill of walking in heels without wearing them every day!