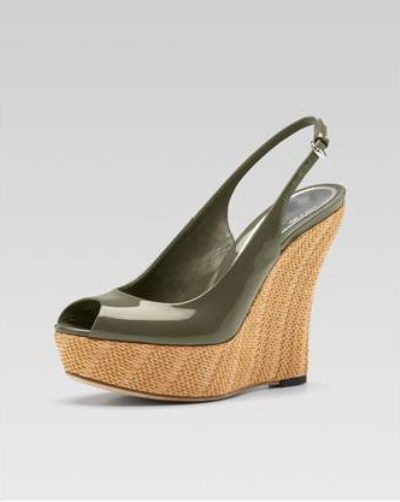 We've been looking at some really quirky and artsy heels recently. While that's fun, when it comes to our wardrobe most of us would rather swoon over the chicest heels that fashion has to offer. For the Resort 2011 season (that little space between Fall/Winter and Spring/Summer) designers churned out some gorgeous goods for style lovers – whether on a cruise ship or a city sidewalk. The above wedges by Gucci are the perfect fit for relative comfort as you stroll around a sunny resort. More shoes by Alexander Wang, Prada, Versace, Casadei, YSL, Burberry, Calvin Klein and Christain Louboutin in the gallery below. Enjoy!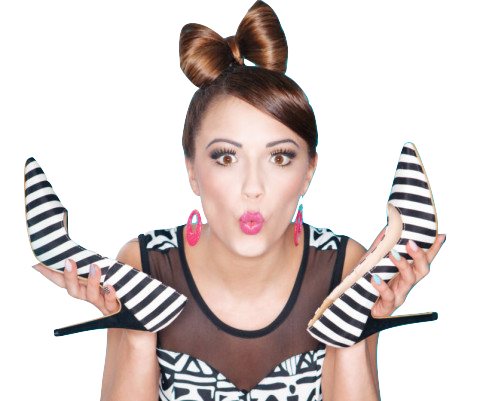 Welcome, Heel Lovers!
Do you adore high heels?
Subscribe to my free newsletter and get high on heels now!
Discover more incredible high heels