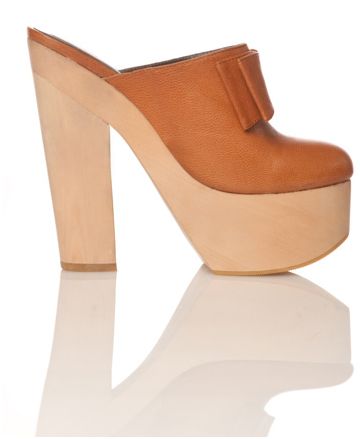 If you love super high heels and retro-style platforms you are going to LOVE Chloe Sevigny's new collection for Opening Ceremony. The line of shoes are quirky and trendy, yet somehow possess a classic quality – just like the actress herself. The over-the-top platforms are somewhat muted by the neutral palette throughout the collection. Imagine if these were in bright red! See the rest and find out how to buy at the Opening Ceremony blog.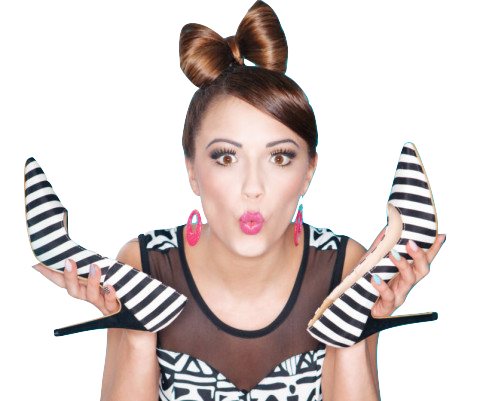 Learn to walk in high heels more comfortably
Master the skill of walking in heels without wearing them every day!