For the Spring 2011 season Ruthie Davis has looked backward and forward in time for inspiration. Above, the "Lava Lamp" peep-top platforms recall the high color, fun-loving era of the 1960s. Meanwhile, the "Future" platform pumps below envisage a look that more industrial, but no less glamorous.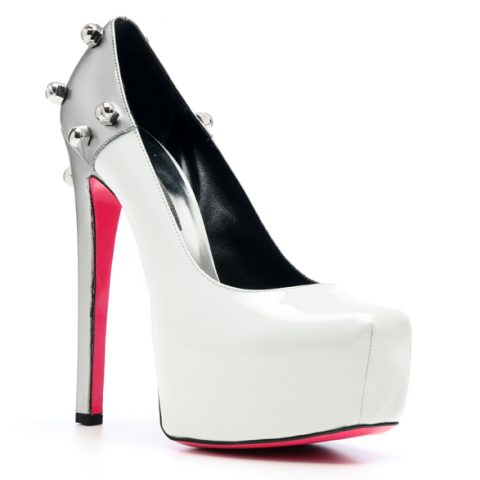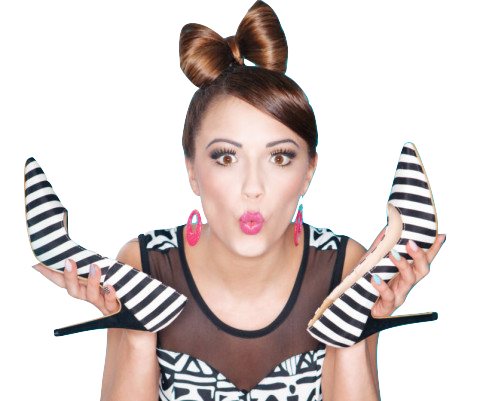 Learn to walk in high heels more comfortably
Master the skill of walking in heels without wearing them every day!