Some women are completely devoted to high heels. Come rain, sleet, snow… or third trimester they strut about in their sexy shoes. Turns out TV host Holly Willoughby is among this crowd of devotees. She was seen in London recently wearing warm pants and coat that were appropriate to her heavily pregnant belly. But on her feet: a pair of high heeled Louboutin pumps.
It's actually not so rare a thing to see someone in the media wearing shoes (and other apparel) that might not me ideal to their "conditions" for the sake of looking good for the camera. I guess that's one thing us mere mortals can be thankful for. Non-famous folks enjoy your pajama pants and Ugg boots!
Photos: www.thesun.co.uk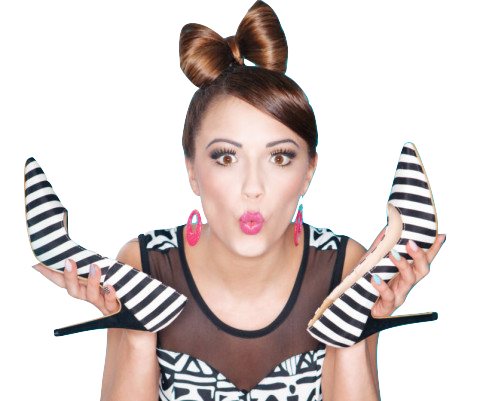 Learn to walk in high heels more comfortably
Master the skill of walking in heels without wearing them every day!