Have you ever seen an image like this and thought, "wow! those are amazing, but where do I find such super high heels?" Well, you wouldn't be alone. Even that very high heels are popular in fashion these days, you'll have a hard time finding anything high than 4 to 5 inches in your average department store or boutique. But if you want to go up to 6 inches, 7 inches and beyond, you've got to do a little digging.
Thank goodness for the net! We've found milanoo.com. It's a store with an awesome selection of higher than high heels and a variety of styles that aren't just fetish – they're fashion! And at $45 to $60 a pair, the prices aren't bad either. Check 'em out: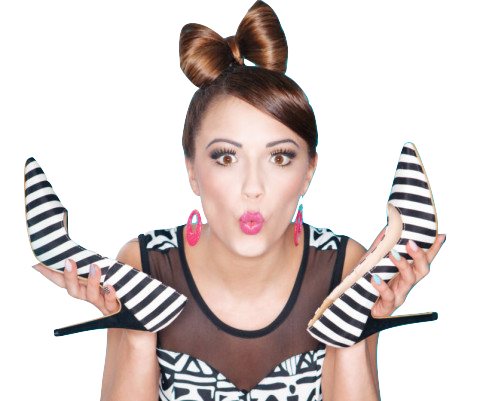 Learn to walk in high heels more comfortably
Master the skill of walking in heels without wearing them every day!