Once upon a time it was customary for women of a certain age to pack away all things that represented their youthful beauty: long hair, short skirts, and definitely high heels. These days however, the rules are a lot less rigid and while an itty bitty mini skirt might still be a no-no for a woman over 50, fabulous shoes of all varieties remain fair game. This might go without saying, but a recent survey by Saga Magazine felt the need to prove this fact.
Seventy-two per cent of women over 50 still wear high heels. According to our customers in a recent Saga Populus survey, 42 per cent of women under 70 still wear high heels regularly and a further 30 per cent get them out for special occasions. Some 4,400 women took part in the poll.
Actress Jamie Lee Curtis, 52, is pictured in the above photo via Zimbio.com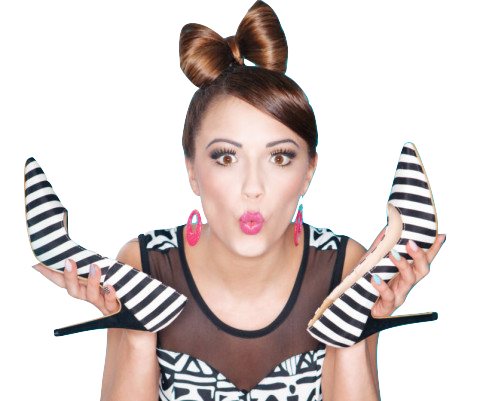 Learn to walk in high heels more comfortably
Master the skill of walking in heels without wearing them every day!