A certain TV actress was on the scene recently wearing these cut-out canvas peep-toe boots by Giuseppe Zanotti. The celeb wore these with a casual jeans and t-shirt outfit to dine with friends in Los Angeles. So whose shoes are these? Hints: She's rumored to already have a new boyfriend after the break-up of her marriage to a certain NBA star.
The boots are available for around $620 at farfetch.com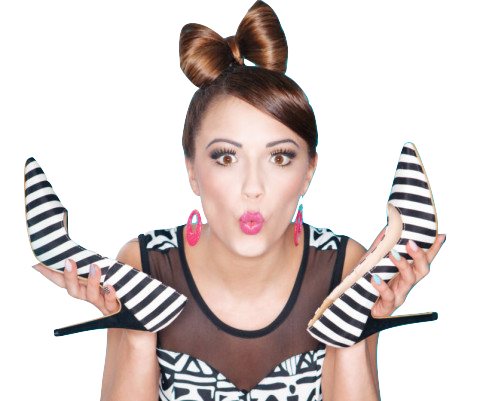 Learn to walk in high heels more comfortably
Master the skill of walking in heels without wearing them every day!