Aldo shoes have always been on the radar, but after a recent post aboutNatalie Portman wearing a pair on the red carpet we're feeling extra warm and fuzzy toward the totally accessible brand. While perusing the Aldo site for the shoes that Natalie wore we were astounded by the great selection (made even greater by the reasonable prices). It's refreshing to drool over shoes with price tags that aren't complete budget busters. Aldo's got a little of everything – from your wardrobe staples to your wildcard heels. Here's just a sprinkle of what's in store at aldoshoes.com. Above: DESTIME – For when you want just a touch of girly.
URQUIZA – Cute, yet office-appropriate.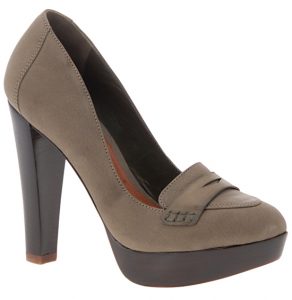 HOXWORTH – Because everyone needs a pair of Mary Janes!
NOLTON – For a walk on the trendy wild side.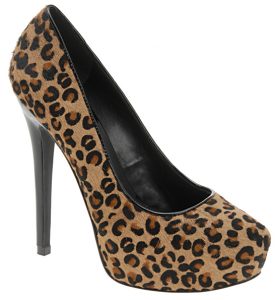 CASSONDRA – The perfect formalwear staple.
MOOS – No footwear wardrobe is complete with a red shoe!
GERINGER – For when you want just a touch of edgy.
KOCHLER – Classic, with a funky twist.
MOOS – After all that variety, a basic black pump might seem boring, but it's essential!