Chloe Sevigny and Leighton Meester are both known to be very fashionable ladies. Sevigny, though, has a bit of a lead on her fellow TV star since she's been a style icon since Meester was still just a very young girl. Both actresses have been spotted wearing a special pair of "Salsbourg" heels by Christain Louboutin – Chloe wore them to the premiere party for "Big Love" in January, while Leighton wore them to watch the Marc Jacobs Fall 2011 runway show this week. Who do you think wore them better?

The heels have a Chinese-inspired red latticed pattern with a gold ankle strap pattern and animal print heel. While other color combos can be pre-order for deliver this spring, this particular particular color combo seems to be relegated to high-profile types. The black pair below can be ordered from Neiman Marcus, while the gold pair can be obtain through Saks Fifth Avenue. Both cost $1,095.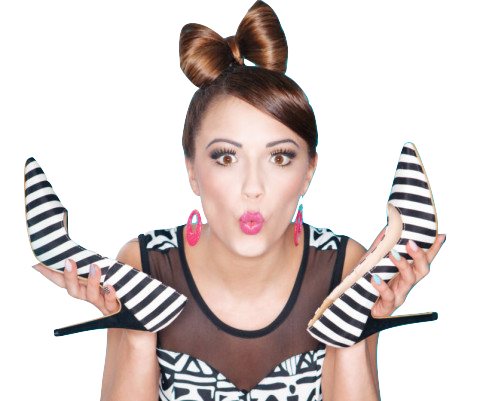 Learn to walk in high heels more comfortably
Master the skill of walking in heels without wearing them every day!