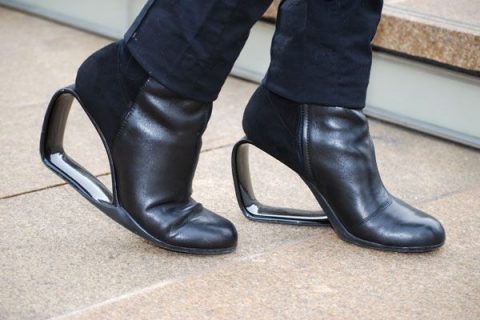 During fashion week not all of the fashion watching happens on the runway. In fact, seeing the street style generated by gathered fashion lover is a big part of the fashion week experience. See this gallery, which is just a little sample of the amazing high heels that strutted the sidewalks during New York Fashion Week.
Photos via Refinery 29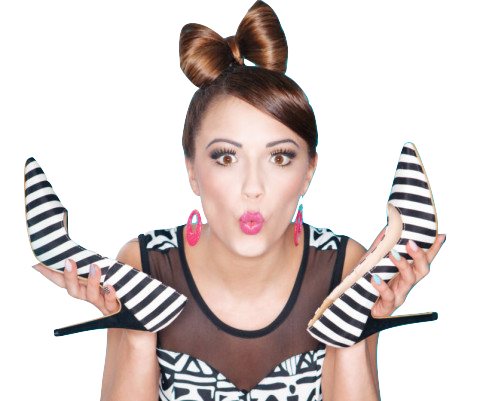 Learn to walk in high heels more comfortably
Master the skill of walking in heels without wearing them every day!