Cork heels are shaping up to be a hot trend in shoes for 2011. Though a humble material like cork might seem best suited for casual footwear, you'll be surprised to find all sorts of high heels crafted from cork – even stilettos. And like any good trend, there is a variety of price points to let your participate in the cork craze. If designer labels are your thing, they are aplenty. If you need your cash to stretch a bit (or a lot) farther, there are also plenty of affordable cork-heeled options. Just have a look at the many options below – Save vs. Splurge!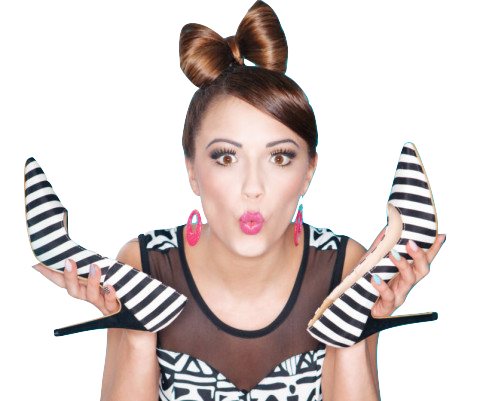 Welcome, Heel Lovers!
Do you adore high heels?
Subscribe to my free newsletter and get high on heels now!
Discover more incredible high heels