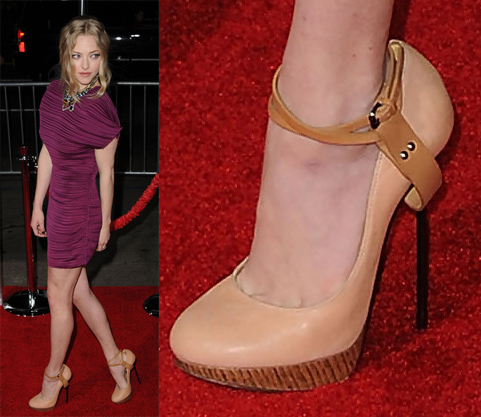 Last November the Lanvin Spring 2011 fashion show made news not for it's gorgeous flowing dresses, but for the killer heels that many of the pro models were simply unable to manage. The beautiful, though apparently tortuous, shoes weren't doomed to Lanvin archives, however, as a few actresses have braved them on the red carpet.
The latest is Amanda Seyfried, who arrived for the premier of "Red Riding Hood" wearing a wine-colored cocktail dress and a pair of ankle-strapped tan pumps from the infamous Lanvin collection. It looks like Seyfried chose one of the more manageable styles for her red carpet appearance. She still deserves kudos because they look great! Have a look at some of the other style from the collection, along with a few flat sandals that had to stand in for the killer shoes.
---
Naughty shoes!
One 6 inch stiletto sandal outsells all others. This is it.
---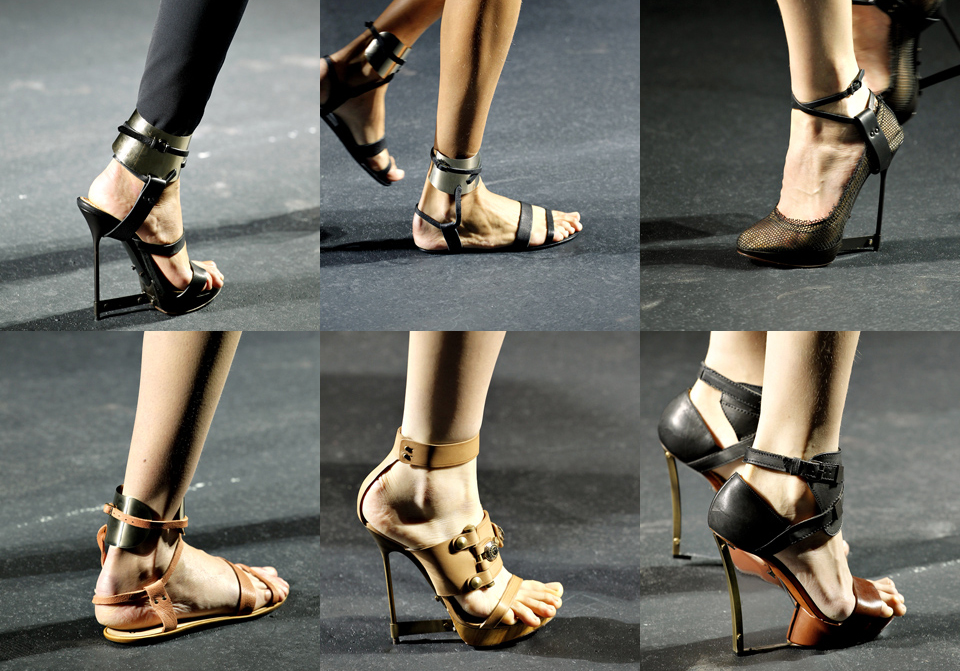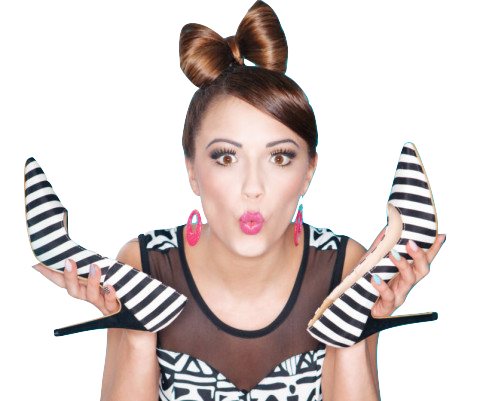 Welcome, Heel Lovers!
Do you adore high heels?
Subscribe to my free newsletter and get high on heels now!
Discover more incredible high heels