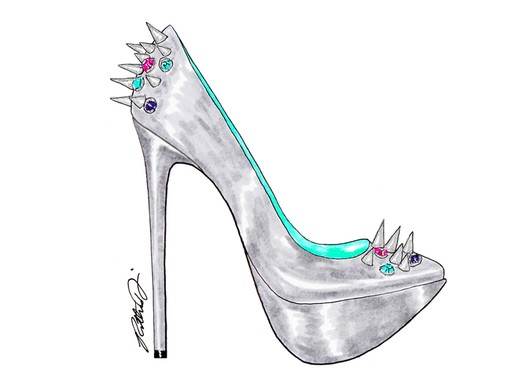 More designers have lined up with shoe "proposals" for future princess Kate Middleton. The above sketch is from the ever edgy Ruthie Davis. While other designer's played the sentimental card and sketched designs around sapphire engagement ring that once belonged to the much-loved Princess Diana, Davis stuck to her studded, hard core high heel roots! It would be shocking if Middleton actually chose a style like this, but it's fun to fantasize! See more from designers Stuart Weitzman, Vince Camuto, Ivanka Trump and more in the gallery below.
Sketches via WWD.com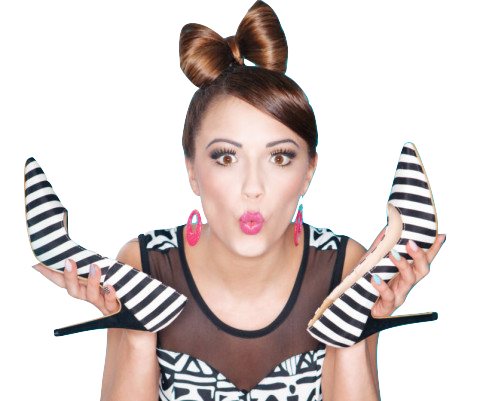 Learn to walk in high heels more comfortably
Master the skill of walking in heels without wearing them every day!