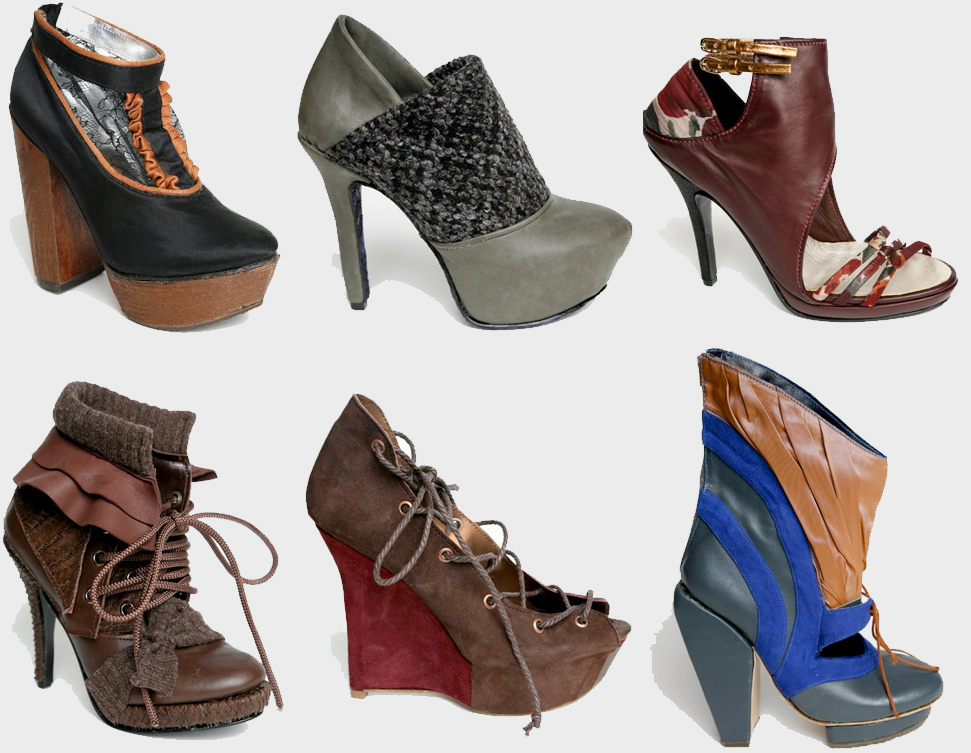 Last month we were introduced to the young competitors of a fun new online reality competition show on the hunt for the next hot shoe designer. FN Shoe Star features six FIT student in New York City who are competing for a job a prestigious shoe company. There first challenge for the young designers was to create a show for the Fall 2011 collection from Rebecca Taylor. Check out what the contestants came up with above. These designs were created by contestants (clockwise from top left) Rachel, Matthew, Hyojin, Shannon, Keena, and Maggie. Learn more about the shoe stars at fnshoestar.com. Some of them seem to catch the Rebecca Taylor spirit while others struggled a bit. New episodes of the show are embedded below.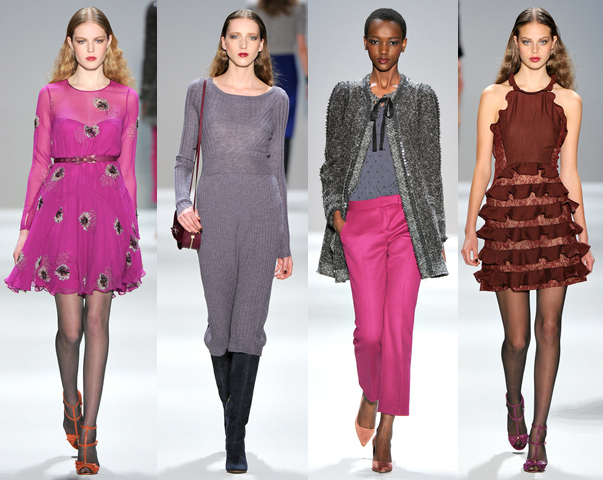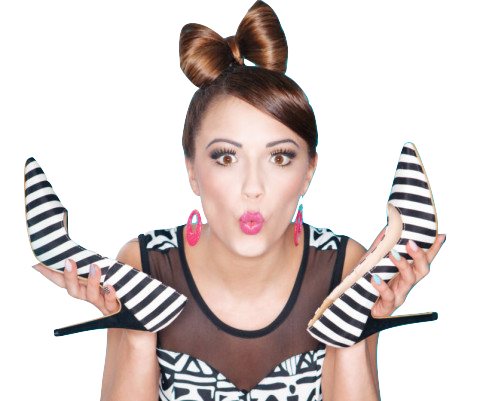 Learn to walk in high heels more comfortably
Master the skill of walking in heels without wearing them every day!