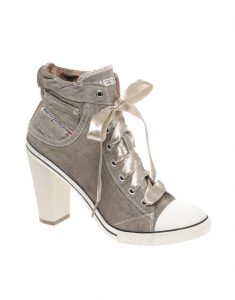 If you are truly devoted to high heels (and I know a lot of us here are), you will find a way to wear them with as much of your wardrobe as possible. So what about those days when you want to be sporty chic? The Mariah Carey types of the world might not mind wearing their usual pumps and sandals with sporty gear, but if you'd prefer heels that are a little more consistent with the overall outfit, then this is the season to find it.
High heeled sneakers have snuck their way into the trendy fashion palette once again. They're nothing new, mind you, but in 2011 more brands from high to low are getting on the bandwagon and producing athletic-inspired high heels. The samples in the gallery below are just a taste! So what do you think? Are high heeled sneakers Hot or not?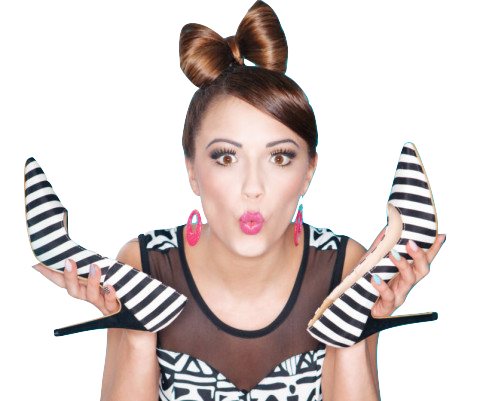 Learn to walk in high heels more comfortably
Master the skill of walking in heels without wearing them every day!