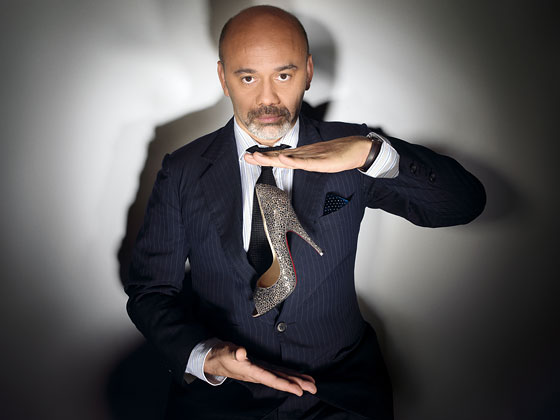 Christian Louboutin is a fascinating figure in the world of high fashion footwear. His shoes – particularly the high heels – are among the most coveted in the business, seen often on the feet of celebrities, first ladies, and others who have access to all the best things in the world. Louboutin heels are always exquisitely made with designs that range from basic black to wildly ornate and colorful. But no matter the design, you'll always know a Louboutin heel by the tell tale red sole peeking out from beneath the shoe.
In the video below the designer is profiled as part of CNN's "Icon" series. Check it out for a peek inside the iconic designer's world. You'll find out some of the surpriseing sources of inspiration for the designer and see shoes being made in his Paris workshop. If you weren't already intrigued by the cultural juggernaut that is the Louboutin brand, you will be after this.
photo: myfashionlife.com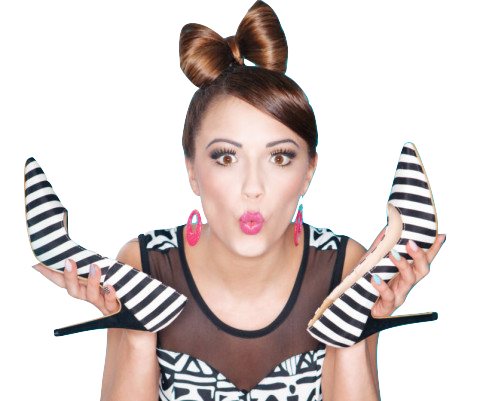 Learn to walk in high heels more comfortably
Master the skill of walking in heels without wearing them every day!