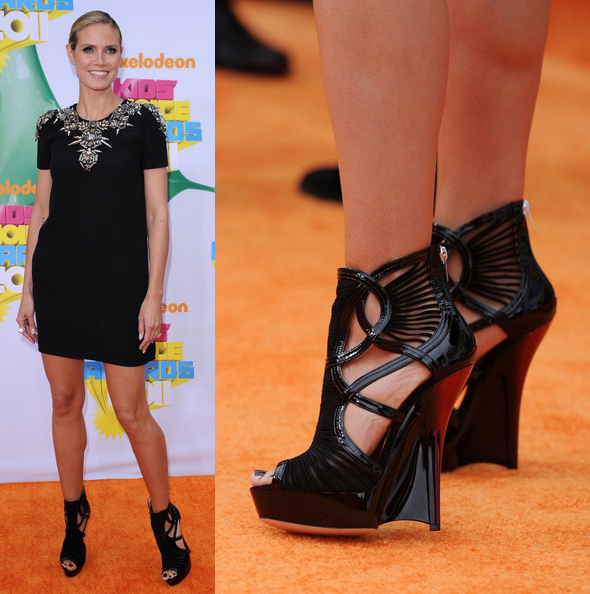 Though the major centerpiece events of award season are several weeks in the past, last weekend two more ceremonies took place that produced plenty of red carpet fashion fodder. We were, of course, on the lookout for the hottest heels and spotted a little bit of a trend in our favorite pairs: bootie sandals! Above,Heidi Klum at the Kids' Choice Awards wears a pair that take the cake. Crazy high & crazy haute!
Selena Gomez at Kids' Choice Awards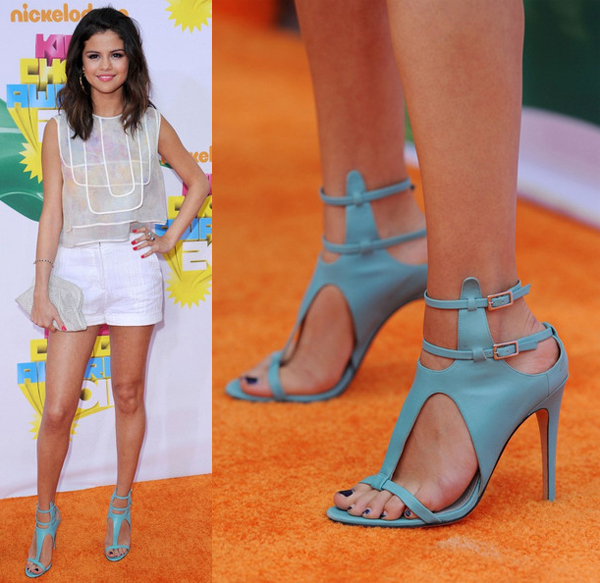 Sara Evans at Country Music Awards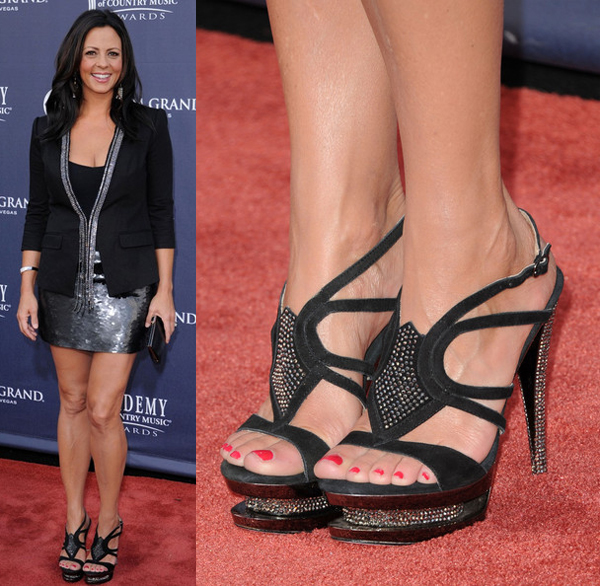 Karen Fairchild at Country Music Awards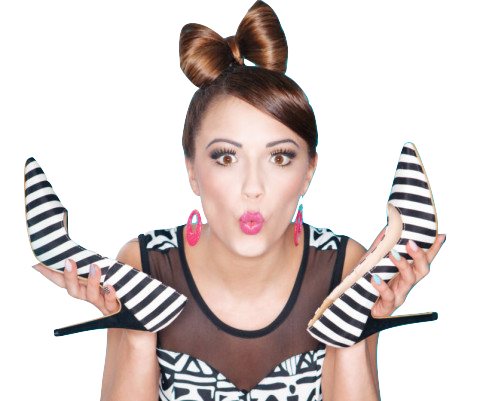 Learn to walk in high heels more comfortably
Master the skill of walking in heels without wearing them every day!