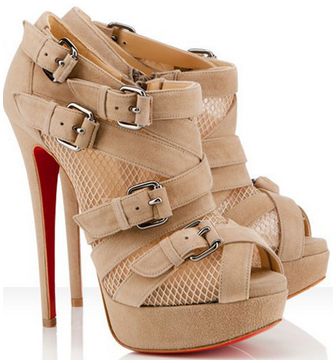 Fabulous heels, don't you think? The picture is from a site that claims to sell Christian Louboutin shoes for way under the retail price – which is very high. This pair goes for $245, which is more than 80% off the regular price of $1295, according to the site.
A great deal, right? Well… maybe not so much. You see the site is one of many that claim to give great deals on highly coveted designer shoes, but actually just sell poorly made knockoffs. Check out an investigative report on the issue in the video below.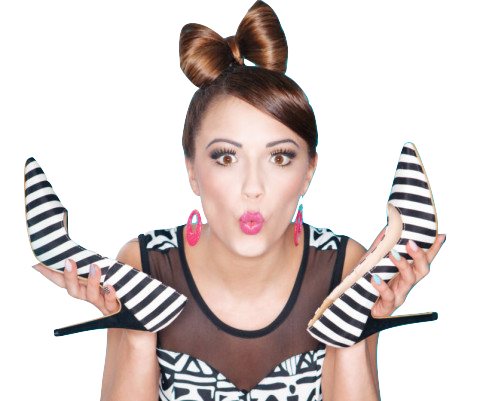 Learn to walk in high heels more comfortably
Master the skill of walking in heels without wearing them every day!