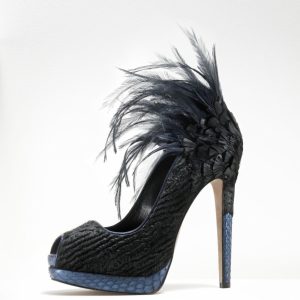 Gaetano Perrone is a new brand on the horizon, but one that looks like it's already got the polish of a veteran company. The designer has worked for numerous high-profile fashion houses including Christian Dior and Alexander McQueen and the professionialism and creativity definitely show in the eponymous label. Check out these lovely heels from the Gaetano Perrone Fall 2011 Collection. The feather details are amazing!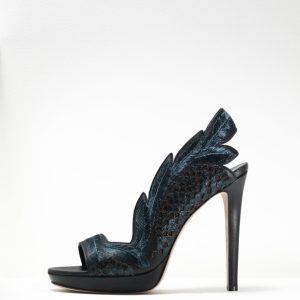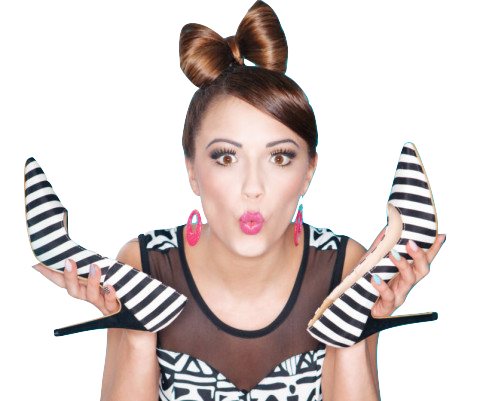 Welcome, Heel Lovers!
Do you adore high heels?
Subscribe to my free newsletter and get high on heels now!
Discover more incredible high heels