Ed Hardy is a brand known for their cheeky tattoo-inspired tees and other casual fare. The L.A.-based fashion brand has had wild success, but they aren't quite the type you think of when you're looking for stylish high heels.
Well it seems that Ed Hardy is trying to change their image a bit with their Fall 2011 shoe collection. The spread includes a number of high heels that are moving toward reaching an audience that wants a little bit more glamour and sophistication in their wardrobes.
What do you think? Would you wear Ed Hardy's heels?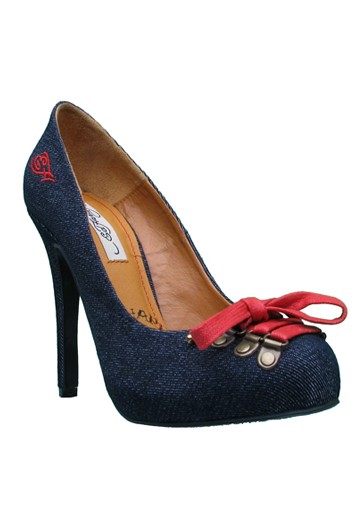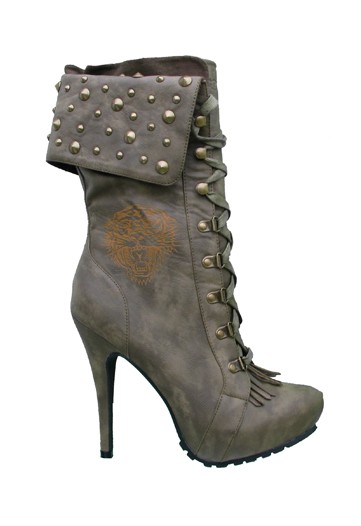 photos: Footwear News