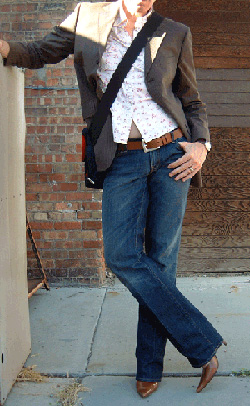 The world we live in is full of double standards and many of them have to do with gender. Women might complain that most gender-based double standards are designed to oppress them, but when it comes to fashion men do seem to get the short end of the style stick. Ladies have so many more options to express themselves through fashion, and most women have wardrobe that consist of everything from suit pants to mini skirts. As for shoes, women are allowed to sport all styles from loafers to our beloved high heels.
Although many societies around the world have loosened their strict gender rules, a man wearing high heels is still at the very least a curiousity. For one male student at a high school in Florida, USA, the act was enough to get him chucked out of school.
A teacher at Riverview High School in Riverview, Fla., reportedly removed the boy, saying his choice of shoes was disruptive to the class, MyFoxTampaBay.com reports.

School Principal Bob Heilmann later asked the boy to take the heels off, according to the station. He said he did so because there was some name calling in the classroom and he feared the boy might be bullied.

"As a principal of a high school, I have to take the paternal side and make sure he's going to be OK," Heilmann told the station. "Anytime anyone goes out from, quote, 'the norm' or anytime anyone wants to make a statement, you have to be willing to take what comes with it."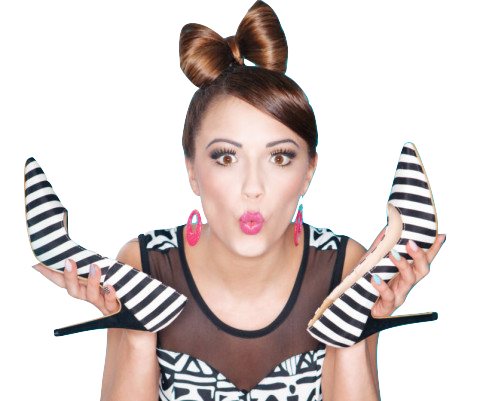 Learn to walk in high heels more comfortably
Master the skill of walking in heels without wearing them every day!