Monday evening in New York City celebrities and fashion insiders flocked to the city's world-class Metropolitan Museum of Art for the annual Costume Institue Gala. The glamourous event celebrated the new exhibit "Alexander McQueen: Savage Beauty" which opens in the city on May 4, 2011. The title is especially perfect for the late designer, whose creations were often both grotesque and gorgeous at once. In honor of the exhibition we'd like to take a moment to appreciate a few of the killer heels that the house of McQueen has churned out of the years.
Unless you're Lady Gaga, Daphne Guiness, Naomi Campbell, or someone of similiar means and access, you're not likely to be able to get your feet into a pair of the works of art above. You can however, get shoes from the Alexander Mcqueen brand that are nearly as strikingly and loads more wearable. Check out a few picks, which are currently available online, below.
1. Multi-buckle biker boots, brownsfashion.com
2. Studded python ankle boots, net-a-porter.com
3. Engraved wedge, farfetch.com
4. Braided sandal, farfetch.com
5. Embossed ankle boots, matchesfashion.com
6. Leather leaf pumps, zappos.com
gallery photos via zimbio.com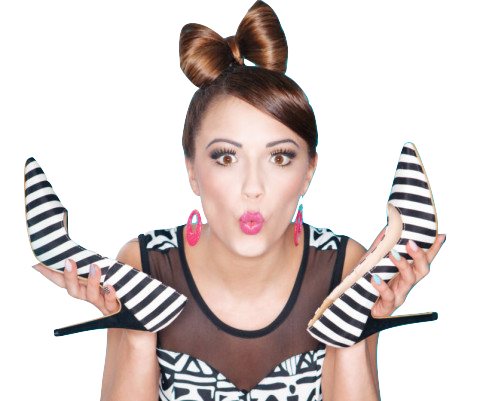 Learn to walk in high heels more comfortably
Master the skill of walking in heels without wearing them every day!