Merry Christmas and a Happy New Year from everyone here at highheelsdaily.com.
We hope you have a fantastic holiday time.
We'll be taking a break for a few days, and returning with more daily news about high heels in early 2012.  We're already excited about some great "my year in high heels" features from some of our favourite bloggers. These will be published early in the New Year.
---
Naughty shoes!
One 6 inch stiletto sandal outsells all others. This is it.
---
We also have lots of exciting expansion plans for 2012 and we can't wait to share these with you shortly.
In the meantime, Merry Christmas!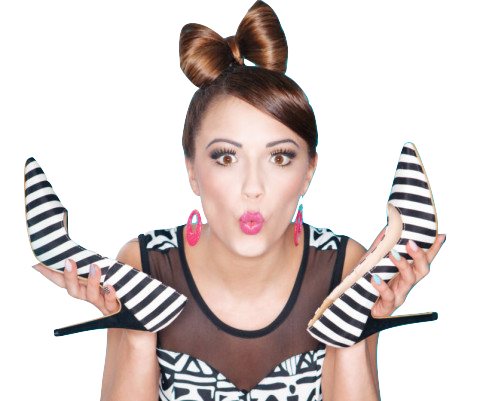 Welcome, Heel Lovers!
Do you adore high heels?
Subscribe to my free newsletter and get high on heels now!
Discover more incredible high heels