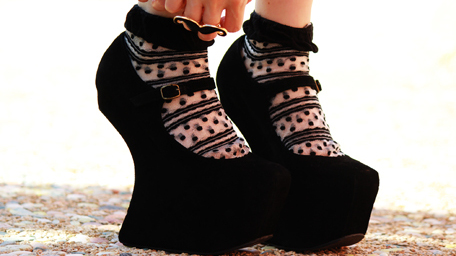 2011 was a great year in high heels for fashion blogger Chloe Ting of Chloe's Addiction. Today Chloe recaps two of her favourite high heels from 2011, both by Jeffrey Campbell. We've also published a Facebook photo album with lots more great pictures of high heel looks from Chloe in 2011, so be sure to check it out!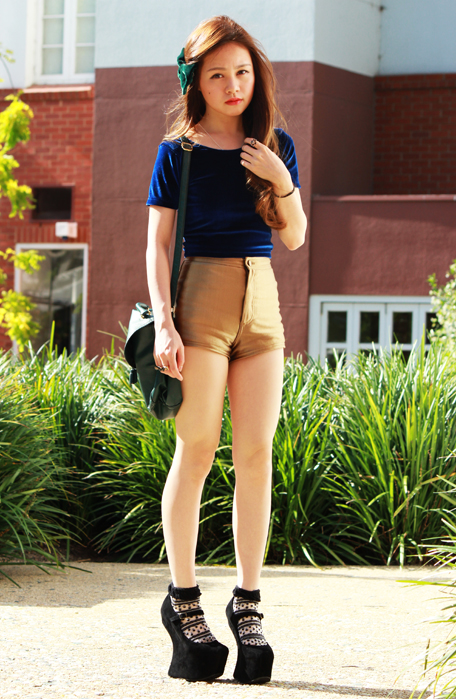 Above are Jeffrey Campbell's Night Walk. Chloe says:
This pair of heel-less platform shoes are definitely one of my current favourites in terms of looks. The shoes are a must have for pulling off a killer outfit. Just be sure to walk safely 🙂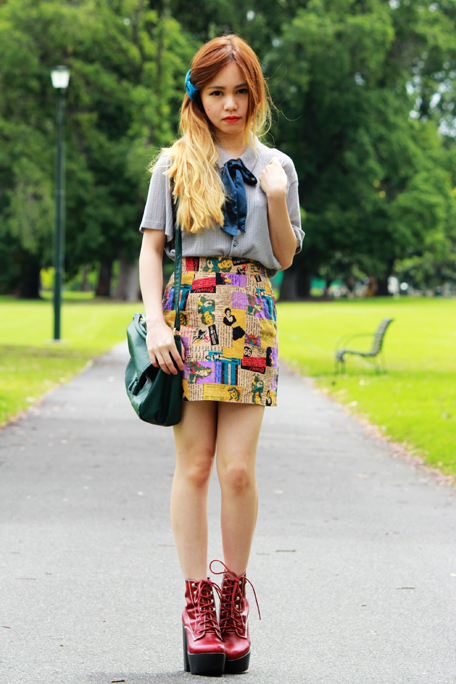 The second pair of high heels that Chloe has selected from 2011 are her Jeffrey Campbell Tardy Platform Boots above. Chloe tells us:
These boots were a little tough and painful at first, but I always wore them with socks to overcome that. But after several wears they have become pretty comfy and I find myself using them more regularly as an everyday pair of boots that are easy to match.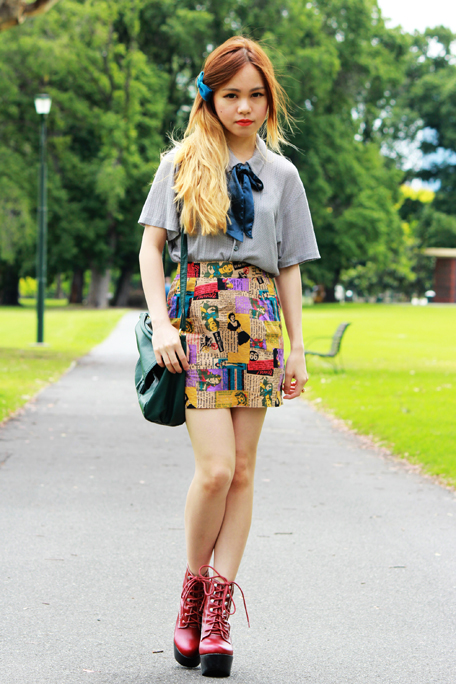 Thanks very much Chloe for sharing your high heel looks of 2011 with us. For lots more pictures of Chloe's year in high heels please see our Facebook album. And you can see lots more fashion from Chloe on her blog, Chloe's Addiction.