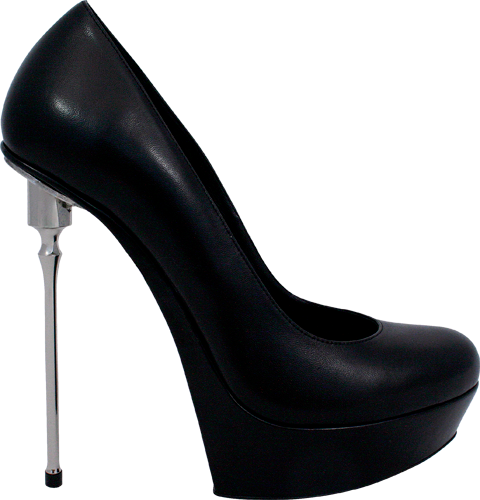 Here's a little niche it seems that a lot of designers are into right now: metal heels. It seems that a whole bunch of designers have got at least one pair of so-called "steel heels" in their range right now, whether they're the thin, pointy stilettos like those from Gianmarco Lorenzi (above) or something more substantial like the yellow Versace offering below (new to Zappos for $595).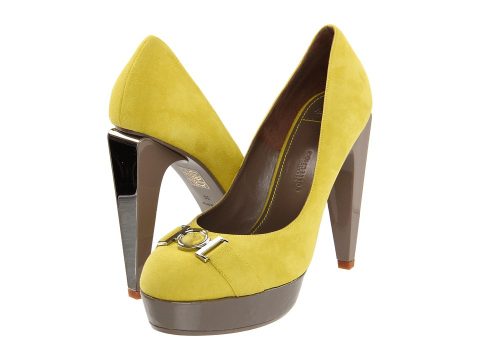 So is this a developing trend, or just a little niche that's already been filled? We say: watch this space! Meanwhile check out more no-nonsense metal heels below: they're Charles Jourdan's Lynette II (Zappos, $245) and Stuart Weitzman's Fever (Zappos, $295).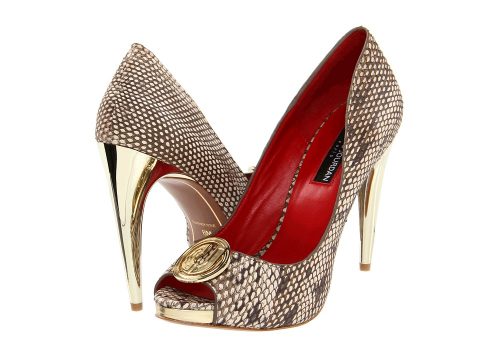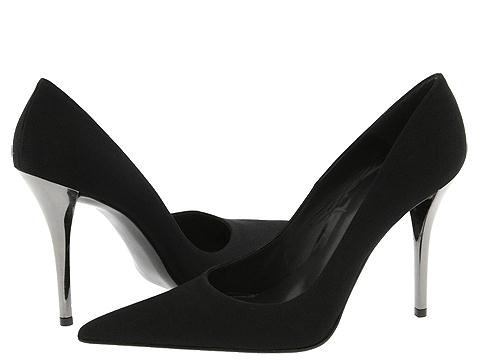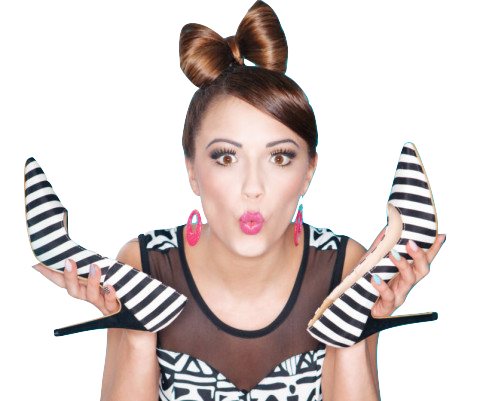 Learn to walk in high heels more comfortably
Master the skill of walking in heels without wearing them every day!